Content Chief – Native Writers with 7+ Years Experience | Premium Quality | Quick Turnaround Time
Helping you

#getnoticed

through content marketing. That's what we do.

​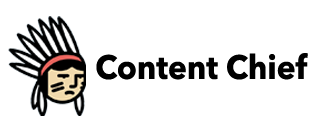 ​
We are a content marketing agency focused on helping you reach the right audience and get them talking about your business, both online and offline!
Over the last seven years, we've worked with clients from all over the world, establishing strong business…​
Content Chief – Native Writers with 7+ Years Experience | Premium Quality | Quick Turnaround Time